Welcome to Ta'alam [Arabic for 'learn'] – a mental health blog by Takalam.
Ta'alam
Ta'alam strives to educate individuals on mental health and battle the cultural stigma of mental illness. Browse through some interesting articles and features about mental health, emotional well-being and mental illness, and others.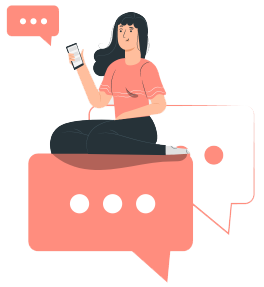 What is Mental Health?
What is Mental Health?
Mental health is not black or white, rather, it is a spectrum. The Mental Health Continuum can help you understand the different phases someone can experience. Mood, attitude, sleep, physical health, activity, and habits are all factors that reflect your current mental well-being. Usually, it changes throughout your lifetime. Just like how you can rise up in the spectrum, you can always come back down to your healthy self. No matter where you are on the spectrum, help is always encouraged. Even if you are at the healthy end, you can always seek support to deal with issues at hand, to maintain your healthy lifestyle, or to simply better yourself.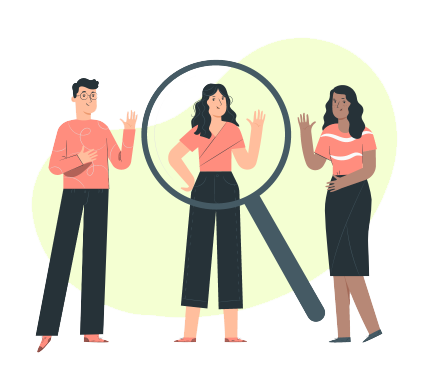 What is psychotherapy?
Psychotherapy is an interactive way for a person to understand their mental health and emotions better to cope with life stressors. It is traditionally conducted face to face with a mental health professional over a series of sessions. Psychotherapy can focus on one mental health condition, or help the person with understanding their mental health state generally.
There are various types of psychotherapy but they all fall under one of these five broad areas:
Psychoanalysis/psychodynamic therapy
Behavior therapy
Cognitive therapy
Humanistic therapy
Integrative/holistic therapy
Benefits of psychotherapy:
Numerous research indicates that psychotherapy is effective in reducing symptoms of mental illnesses and teaching people important life skills to cope with daily stressors. Almost 75% of people who underwent psychotherapy have reported having benefitted from it.
Psychotherapy is not only for those with mental illness. Rather it is for anyone who struggles with their mental health and that is something everyone universally experiences in their lifetime. The main outcome of therapy is the empowerment of the person and help them cope with their symptoms and deal with life stressors.
Previous
Next
Discover and learn more with
Ta'alam
Browse through our articles or search for specific ones