Best Online Counselling for Depression, Anxiety & Stress
When the whole world has moved onto a virtual realm, why should solutions for mental health and well-being stay back? Therefore, Takalam Online Counselling has done just that. One can reach out to trained therapists and psychologists in order to receive the best online counselling for depression, online counselling for anxiety, online counselling for stress or any other mental health issues that need addressing.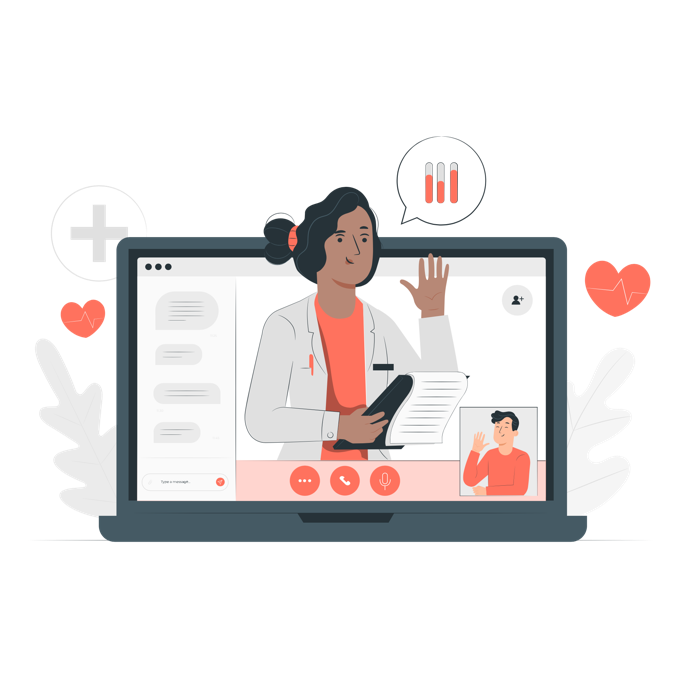 Takalam Online Counselling delivers online counselling via text or video, as per the choice and convenience of the client. There is no denying the fact that venturing into therapy can seem like a daunting experience, irrespective of setting. This might be why some individuals might actually prefer online counselling over a face-to-face counselling session. Online counselling allows us to attend the session from the comfort of one's home, which might help put at least some nerves to rest. If you are still not convinced of online counselling, then there is only one way for you to find out – try it out! But first, let us fully understand how exactly does online counselling work and whether or not it is as effective as its alternative.
What is Online Counselling?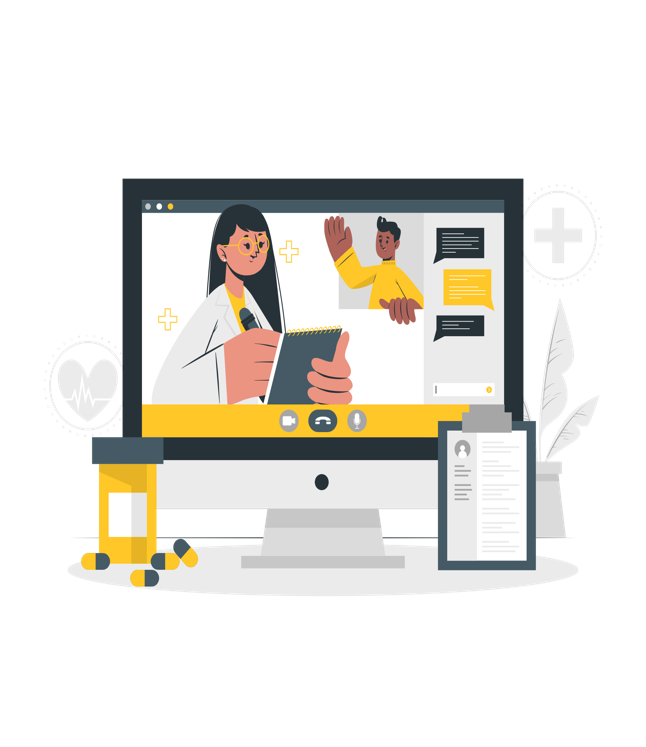 While thinking of online counselling, some people tend to be skeptical about its effectiveness because they have come to believe that somehow the mental health practitioner will not administer the session with the same seriousness during an online counselling session as a practitioner would in a face-to-face counselling session. However, that is not true.
Those offering online counselling sessions are just as qualified, professional, and concerned about helping you improve your mental health as those practitioners who offer sessions in person. Online counselling sessions may be delivered via email, messaging, phone, or video calls.
What do experts say about Online Counselling?
According to recent research, "Online/cyber counseling has been named as the best way to offer counseling services during the COVID-19 outbreak" (Situmorang, 2020). There are several studies that endorse online counselling as a legitimate form of treatment. A study concludes that "an internet-based intervention for depression is equally beneficial to regular face-to-face therapy" (Wagner et. al., 2014). Another study says online cognitive behavioral therapy is, "effective, acceptable and practical health care" (Andrews et. al., 2018). Yet another study says that online treatment can be cost-effective (Nordgren, 2014).
In addition, there are a number of advantages to online counselling over in-person therapy. For instance, clients living in remote areas with a lack of access to quick transportation or nearby clinics of mental health practitioners can make use of online counselling to get the help that they need. In addition, online counselling offers a much more flexible pattern of setting up appointments at times that are convenient for both clients and practitioners, which makes scheduling easier and less time consuming.
Some of the best online counselling platforms offer the promise of strict confidentiality and safekeeping of every client's personal details. Some sites also offer the chance to not use your real name with the practitioner in order to help those clients feel safe that are not comfortable with sharing their real identity. For some clients, sharing personal stories and concerns in an online setting can be easier as it may feel less daunting, especially individuals such as anxiety or social anxiety. Therefore, in sync with expert opinions and user feedback, online counselling for depression, anxiety and stress or any other mental health issues seems to be as helpful as in-person counselling, if not more. However, it must be kept in mind that only you can be the best judge of what form of therapy works best for you.
Rising popularity of Online Counselling after COVID-19
Dr. Carla Croft, from NHS in the United Kingdom, comments on the recent spike she has noticed with regards to instances of online counselling, "I often see people now by video on their lunch break, in their car or the work quiet room, and of course a high number are working from home, so they have newfound privacy from colleagues and additional flexibility. This means that working people are potentially accessing therapy more readily." Similarly, consultant psychiatrist Dr. James Arkell from the Nightingale Hospital in London, says that youngsters are more prone to find online counselling convenient, especially because they are more tech savvy and used to being comfortable with texting or video calling using electronical devices.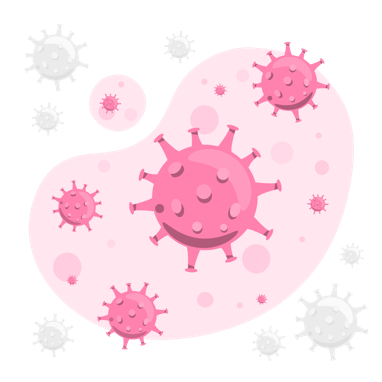 The pandemic made maintaining mental health an uphill task for many. The implementation of social-distancing norms and lockdowns imposed to contain the spread of COVID-19 infections led to a largely collective deterioration of mental health. There has been a noticeable increase in anxiety, depression, stress, and other mental health issues during the pandemic when individuals have had to live in isolation, away from friends and family, and worry about futures that are more uncertain than ever before. There has been an undeniable rise in popularity of online counselling after COVID-19 worldwide for several reasons. Clients were unable to physically visit their mental health practitioners and had to resort to getting help through virtual means. In addition, it became increasingly difficult for individuals working from home to manage time in a manner that would allow them to commute to far away clinics or afford to take time out to prioritize their mental health.
Tips to get the best out of Online Counselling sessions
Internet connection
Although this might seem like a simple and obvious aspect, but it bears well to be reminded even of the basics. Make sure you have a stable internet connection before you begin the online counselling session, especially when your session will be internet-based and not telephonic. Similarly, make sure the device you use for the session is fully charged and fully functioning, including earphones/headphones and the microphone of your device for best communication. It is definitely possible for you to still face some technical glitches even after making sure all is working before the session, but when that does happen – make sure you stay calm to be able to solve the problem. Your practitioner will understand.
The right practitioner
Although you may not know who the counsellor/therapist or practitioner might be before you attend a session, it is always best to carefully check the information that the online counselling platform gives you about them. This might include what languages they speak, their focus area and qualifications. Keeping these details in consideration, might help you make a better decision about picking the right practitioner for yourself.
Safe place
Mental health professionals maintain the strictest of confidentiality and privacy standards, so you do not need to worry about that aspect. Make sure that before you begin your session, you have a safe, quiet place to sit in so that you do not get disturbed during the session. In addition, make sure that you are alone and no one can hear you, so that you do not hold yourself back from being honest and open with your practitioner and are able to talk freely about anything you want.
Asking honest questions
There is no right or wrong in therapy or online counselling. Your feelings, questions and concerns are valid. However, it might help to communicate honestly in order for your therapist or counsellor to help you better. Be honest about how you are feeling and what you might need to help yourself feel better. Answer questions as best as you can with honesty. Your counsellor is there to help you and they can help you best if you openly communicate with them.
Acceptance
Last, and arguably the most important, accept yourself, your feelings, and your situation. Once you accept yourself, you will be able to be more kind to yourself and more honest with your mental health and care professionals. Online counselling is a medium to help you, so make sure you also accept it as a viable solution and have faith that it can be useful.